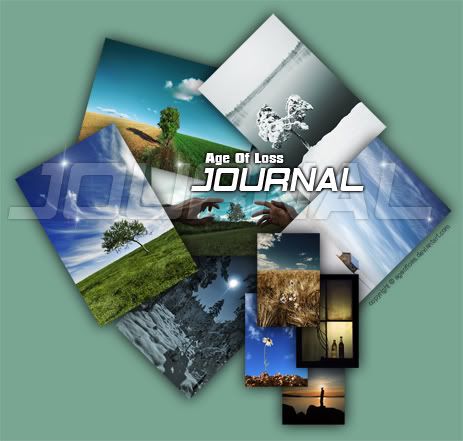 So, finally I had to invest in a cambag. It's not the largest available, but meets my humble need. See the following pictures: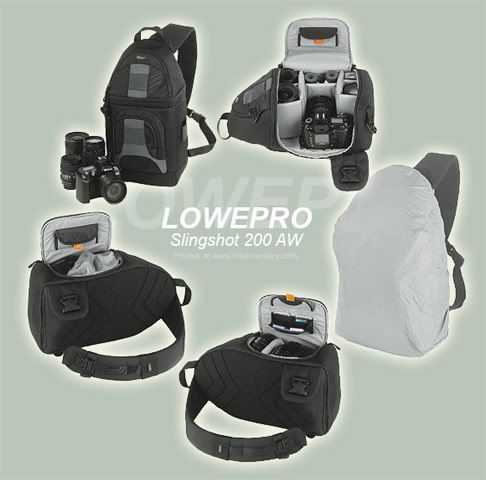 I haven't been out there shooting for a while... well I have but haven't got anything good, so I've been laying low these few weeks. Gonna submit new material any day now tho, whenever I get the chance to do that. Be patient


ARTISTIC NUDE feature
:thumb26557730:
:thumb20598590: :thumb30565894:
:thumb10652212:
:thumb15116188:
:thumb16618043: :thumb15962960:

Some prints of mine and my calendar for 2007:
All these prints (and more) can be found at:
ageofloss.deviantart.com/prints/
Whereas the calendar is not available at the moment.